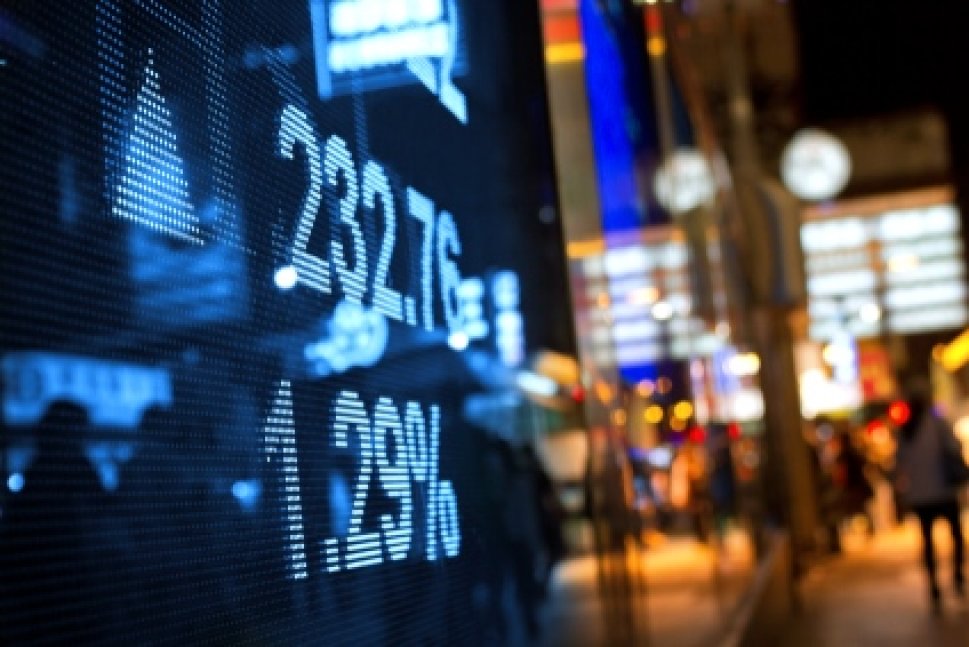 Shares, Certificates and Bonds
A unique trading experience characterized by integrity and transparency under the supervision of a team of the most qualified brokerage experts equipped with the latest systems and tools necessary to carry out trading operations.
We offer you distinguished services that cover the execution of trading operations in the Khartoum Stock Exchange. And soon we will also have an online trading system and a complete package of smart trading services in addition to a call center, which guarantees you the utmost flexibility, security and speed in entering and tracking orders at anytime, anywhere.