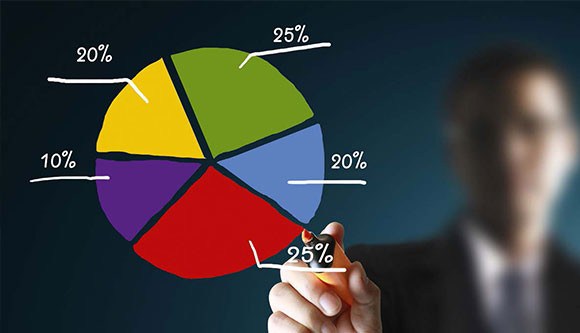 INVESTMENT PORTFOLIOS
Product name

investment portfolios

Place of the product

Sudan-Khartoum

Start date

2019

Total value

2.000.000 $
It is a short-term investment portfolio that is on demand and is characterized by flexibility, immediate return and monetization, and it has a rewarding monthly return.
The company manages its own portfolio, which is the capital contributions and its rotation through choosing the best products and maximizing the portfolio's profits to contribute to the success of the company's goals and owning quality assets that contribute to the development of the company at the local, regional and global levels.
Take advantage of portfolio management services tailored to meet your investment needs, as well as the benefits of opening channels of communication with the work team to help you make the best investment decisions.