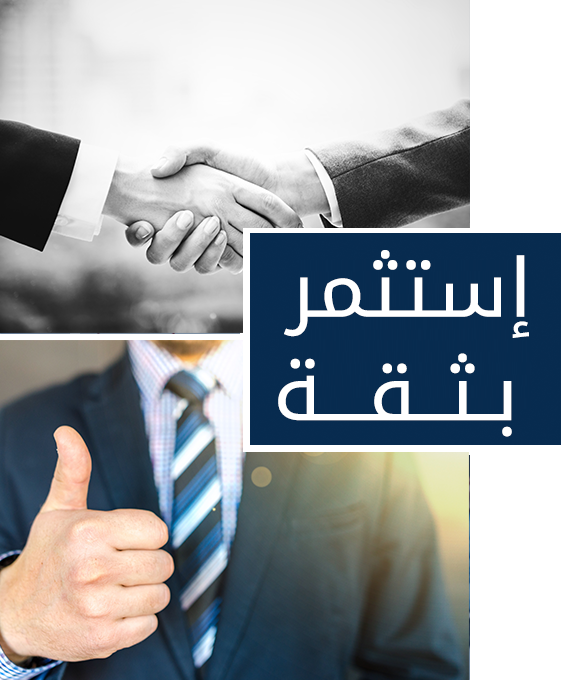 Let tomorrow begins today.
Hyper Deal Financial Co., Ltd. is a public joint stock company working in the field of financial investment of the first category in Khartoum Stock Exchange, which has the right and privilege to establish and manage private and public investment funds and investment portfolios.
Our company is unique in employing its leadership and vast experience in the field of financial services to develop and launch an integrated package of the latest products and services designed specifically, to meet the needs and requirements of clients wishing to maximize their financial investments, in an ever-evolving world through:
Our vision
Our vision at Hyper Deal Financial Limited is; to be the leading financial and investment institution locally and regionally.
Our message
A financial institution that provides the best services in the field of financial investment and the establishment of investment funds and portfolios to finance new and existing projects and develop new financial products for the local and regional market.
Corporate values of the company
Our values will be the guiding light for us to achieve our vision
Passion for doing business
Providing sustainable values to customers.
Honesty and integrity
Reliability
Attractive work environment.
Transparency
Why you should choose Hyper Deal
As always, partners grow together!